on
November 24, 2022
at
11:47 AM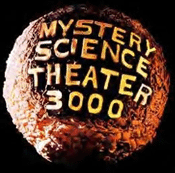 It's that time of year again, when the Mystery Science Theater 3000 YouTube channel gives us their annual Turkey Day cavalcade of bad movie riffing!
And if, when you see this, it's no longer Thanksgiving but you'd still like to watch more MST3K, they've set up a site called Gizmoplex along with their 24/7 Twitch channel!
If you are able to keep circulating the tapes, feel free to do that as well.